Personalized Interactive Training!
Don't Have A Computer?
Your Public Library Is An Excellent Resource for free computer use.
We recommend 2 to 4 hours per week.

Help And Support Is Available 24/7
Just Click The Support Button At The Bottom Of The Screen
Got Questions? Need Help?
Hotline: 478-216-6678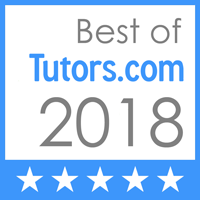 eTutor Home Learning Academy A Self-Paced, Self-Learning Classroom Structured Learning Platform
eTutor Home Learning Academy is a self-paced classroom structured learning environment that provides personalized interactive computer based training and learning. Tutor Badge Our Main Objective is to aid in the spread of computer literacy to young adults, working parents, senior citizens and low-income families.
24/7 Instructor Assistance
We know that learning to use a computer for some can be overwhelming. Our instructors are available to assist you whenever the need arises
Online Conferencing
We care about your educational needs. Group or 1-on-1 conferencing is provided to make sure you get the most from your learning experience
Remote Desktop
Making mistakes is a part of learning. We are there to get you out of those tight jams. Sit back and relax. Help is on the way. Let us show you how to do it.
Contact us
Got Questions? Need Help?
Our friendly support Staff Is Waiting To Assist, Whatever Your Need Is?